Vacation time is precious, and unfortunately it seems like our vacation days are too few and far between. When you choose a destination like Walt Disney World for your vacation, with so many different things to see, do and experience, you want to make sure that you are able to maximize your time. Here are my top 10 tips for saving time on your next Walt Disney World Vacation:
10. Minimize Your Park Bags
There is a security bag check at the entry to every park. While the lines normally move fairly quickly, if you show up at a peak time you may have to wait longer than you would like. There are a few things you can do here. If you can travel lightly, just don't take a bag. But with kids that can be a hard one to accomplish. If you only need a few things, try to put them in your pockets (and those of other family members) along with a folded up drawstring style backpack. This saves time since there is a separate line for those without bags. Once you're in the park you can unload your pockets into the drawstring bag. If you must carry a bag, have all of the compartments open as you approach the security guard, and try to carry as few bags as possible.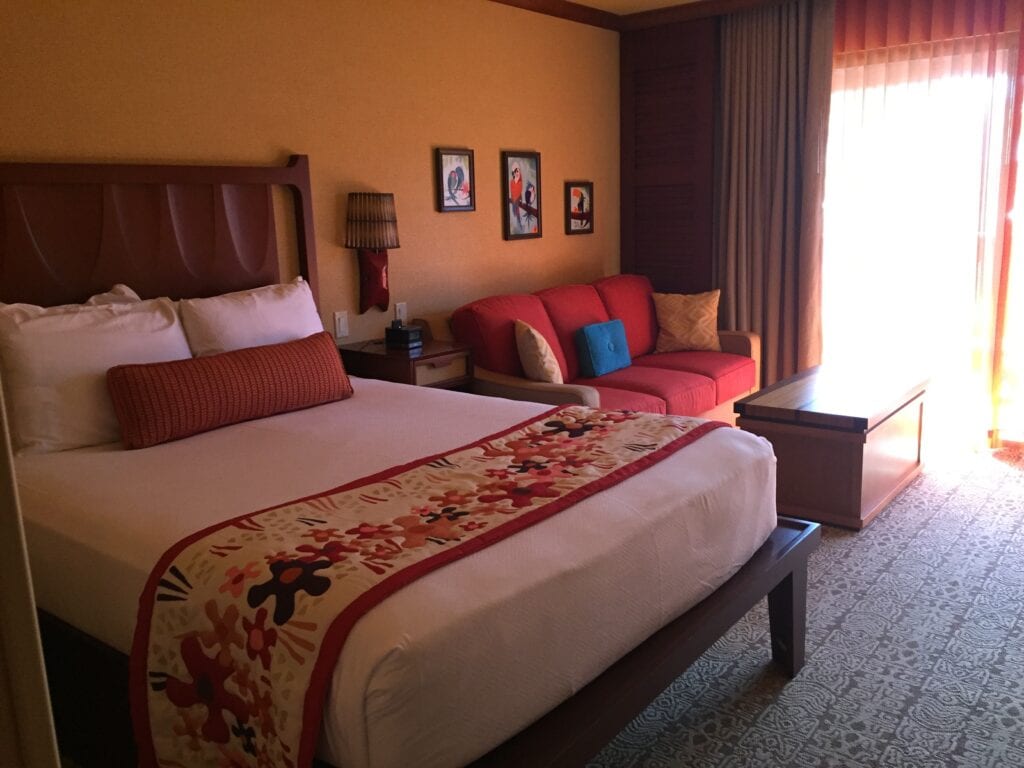 9. Stay Onsite
You will save a ton of commuting time by simply staying onsite at one of Walt Disney World's resorts. The transportation comes on a regular basis, and you are just closer to the parks than off-site options. You can even select some deluxe resorts that allow you to walk right into the parks or take the monorail. There a lot of advantages to staying on site, but the convenience of location is high on the list.
8. Study a Map Before You Go
I send all of my travel clients park maps to all 4 theme parks before they depart. Even though we have created an itinerary for them, and go over any details or questions, it is always an advantage to know the lay of the land before you start. Here is a link to a PDF Map of Magic Kingdom. They have these maps for all the parks. If all else fails, Disney resorts have maps for all four parks in the lobbies that you can pick up once you arrive, and sometimes you can pick up a park map while you wait for rope drop. It just helps to know if you should go right or left once you enter the park for the attraction you want to hit first, and to map out a path through the parks.
7. Online Check-in
If you are staying at a Disney Resort, I always recommend this for my clients. There is a link in your My Disney Experience Account that will walk you through the process. Super Easy. By checking in online everything is ready to go for you once you arrive at the resort. There is even a separate line for online check-ins that moves a little faster and everything should be set when you get to the counter. Even better, by doing online check-in Disney wil have your room number texted to you when it is ready—so you can bypass the check-in area all together and head straight to your room. Your Magicband is your room key.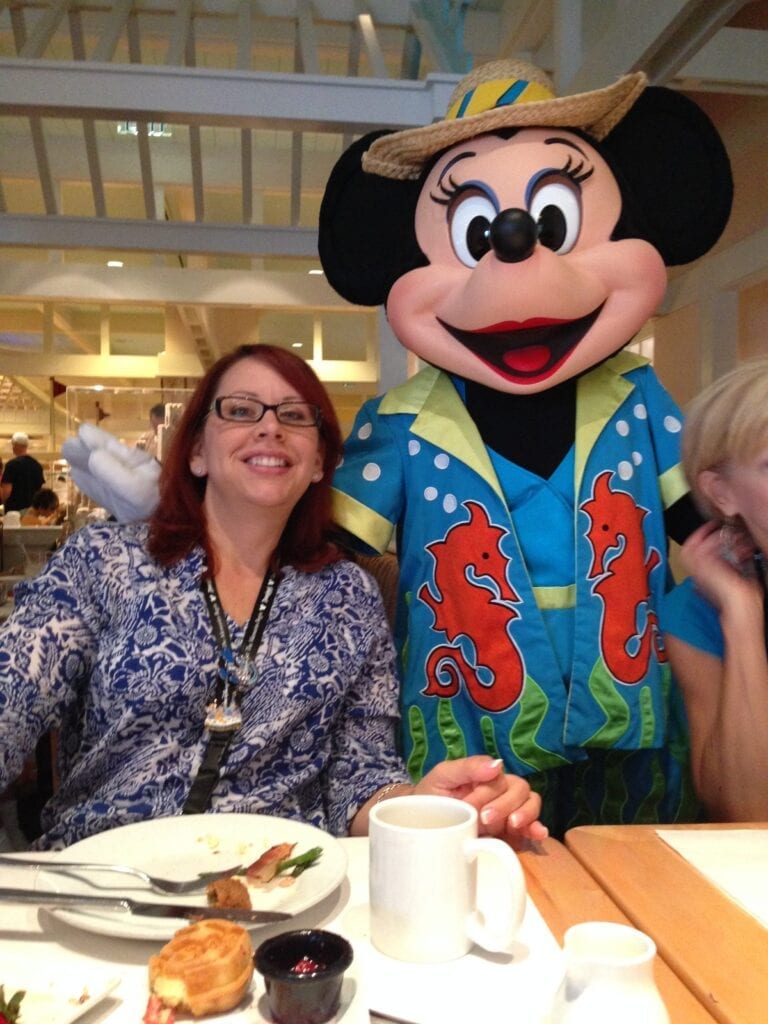 6. Make Dining Reservations
For all my Disney clients I make all their dining reservations in advance. Really, you should make your dining reservations as far in advance as possible—mainly to avoid disappointment. Remember, you can start making reservations 180 days in advance. I know it seems crazy, but if you want the popular character dining and not have to eat at 9PM it is a must for a Disney vacation. People do cancel so on the off chance that they are able to accommodate a walk up, you will usually have to wait a decent amount of time to be seated, or they may tell you to come back in a couple of hours.
5. Drive or Walk
Although the Disney transportation system is more convenient than most (see #9), it can still be frustrating when you are in a hurry. If you drive to WDW or if you rent a car once you arrive, you can drive to Epcot, Hollywood Studios and Animal Kingdom. The parking is convenient and you don't have to wait on a bus to arrive. Also if you are staying at a Disney Resort the parking is Free. The Magic Kingdom is easier to do on a bus since the parking lot still requires a ferry or monorail ride to get over to the entrance. If you are able to stay in a location where you can walk to a park that is even better. My family loves the Yacht/Beach Club and Boardwalk resorts, because you can walk in to the World Showcase at Epcot. Hollywood Studios is also a short walk or boat ride. The Contemporary and Bay Lake Tower have a path to walk to Magic Kingdom if you spend most of your time there. Of course, being on the monorail is super convenient when it is operating at full hours.
4. Eat Breakfast in your Room
This is a big time and money saver! While one person is in the shower, someone else can eat their Cheerios (or muffin, Danish, etc.). It maximizes time and minimizes waiting in line for a Disney breakfast. I highly recommend packing some breakfast items if you can. I also recommend to my clients use one of the local grocery delivery companies like Garden Grocer. They leave the delivery with bell services so it is waiting when you arrive. They even have a refrigerator so you can order cold items. If you have Amazon Prime then order and have it delivered directly to the resort. You can also pick up cereal and other breakfast items in most resort food courts—they are just a little more expensive than a "normal" grocery store.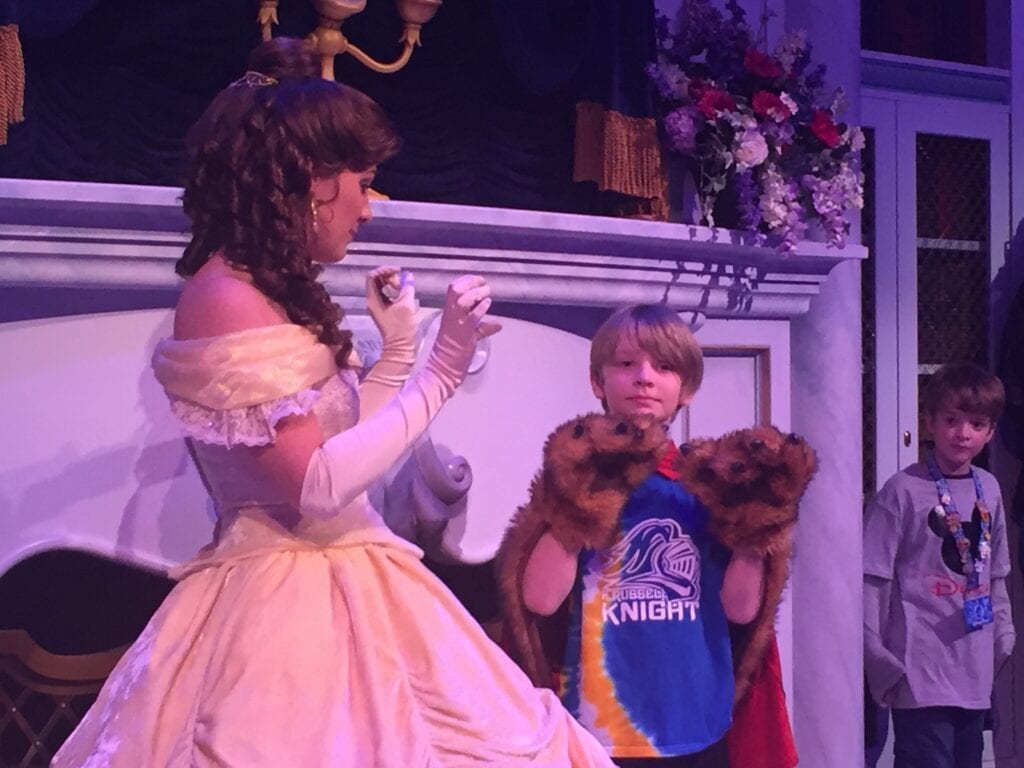 3. Ask for your check early
If you are dining at an all-you-care-to-eat buffet or set-price table service restaurant, this is particularly convenient. When we attend a character buffet I always ask for the check as we order our drinks. This way I can have that taken care of and as soon as we finish eating or see our last character we are ready to leave.
2. Arrive at (or before) Rope Drop
The amount of time you will save waiting in line if you arrive before the park opens, enter at rope drop, and tour from 8:30 AM-11 AM rather than arriving at 10 AM to start your touring is amazing. That is the very best time to be in the park before the lines start to form. There are some exceptions with the particularly popular rides where the queues build quickly, but just use #1 for that and arrive early for the other stuff.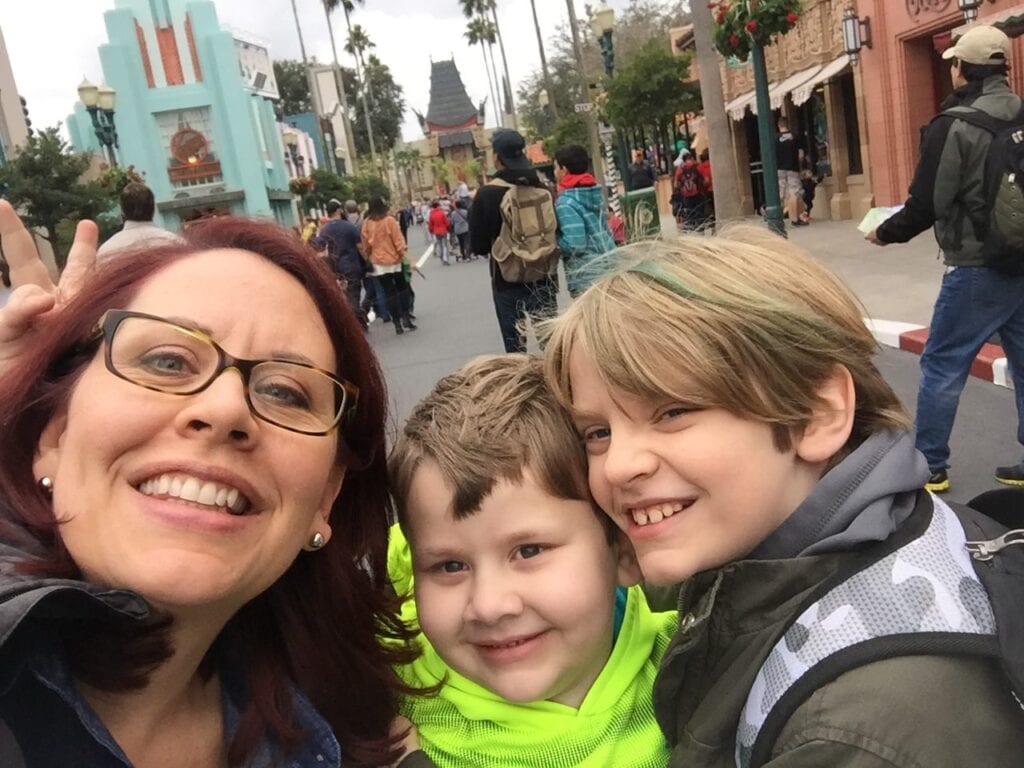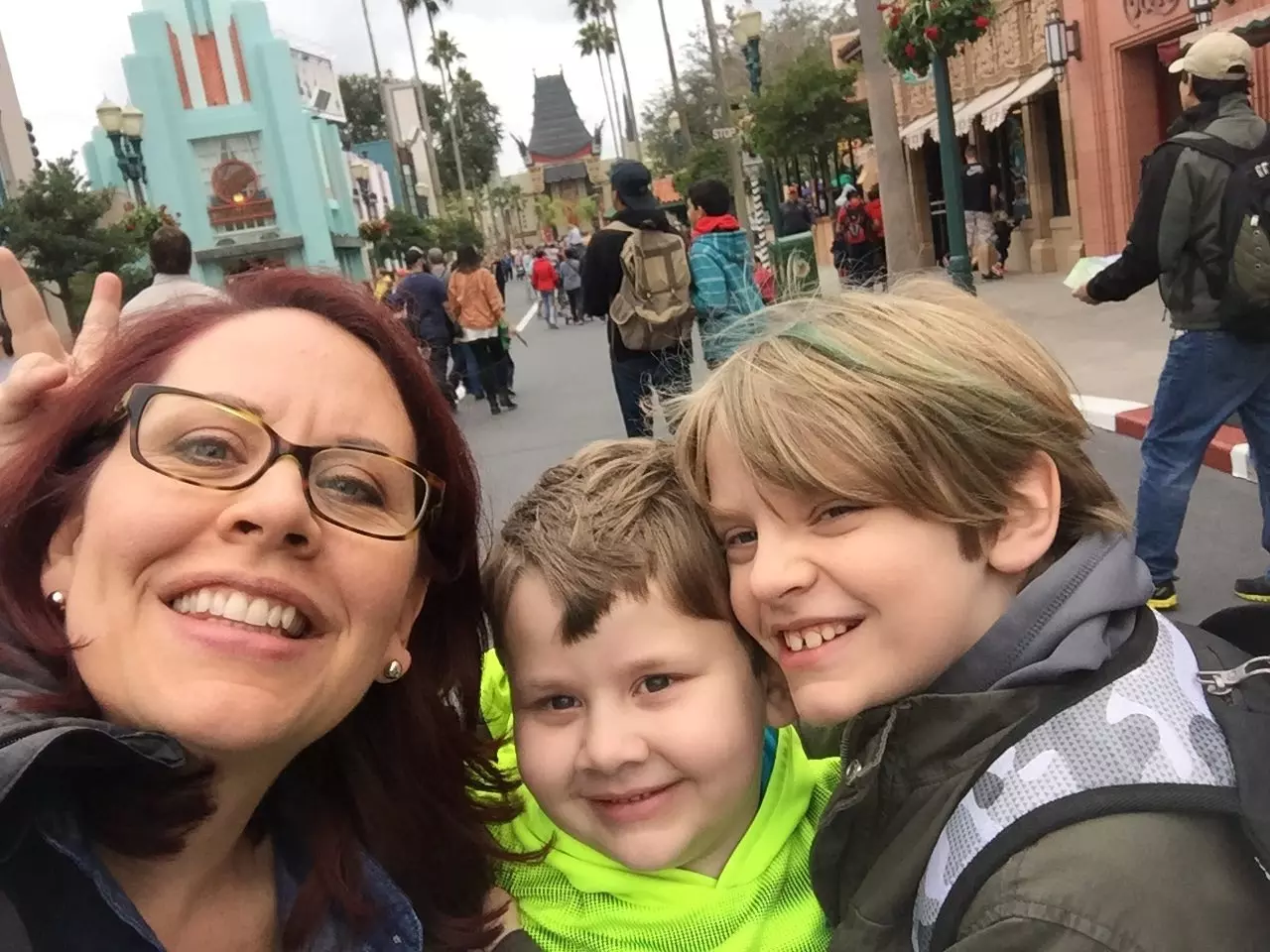 1. Use FastPass+
Everyone with tickets to Walt Disney World now has the privilege of FastPass+. It is free, and everyone should take advantage of it. Again, this is a service I provide my clients in that I will work with them to book all their fastpass reservations in advance. Guest staying at a Disney resort may book their first 3 FP+ for each park day 60 days prior to their check-in date, offsite guests begin 30 days before check-in. Choose the most popular attractions (or those that are most important to your family if the most popular rides are not appealing), and book those first. Use #2 to do other attractions, and after you use your first 3 FP+ go to one of the kiosks in the parks, or use your MyDisneyExperience app to choose a 4th FP+. Being able to skip some of the crazy standby lines at attractions like the new Pandora rides in the Animal Kingdom or Frozen experience at Epcot will save you a ton of time.
What are your favorite time saving strategies for your Walt Disney World vacation?
P.S. Would you like to stay up to date with our latest family travel tips and information on the newest family resorts, destinations and more? Click the button to enter your Name and Email address. To say Thanks we will also give you FREE access to our Ultimate Packing List.