Planning Your Disney Vacation
There truly is nothing like seeing the Disney parks or a favorite Disney character through the eyes of a child. Being able to share all the fun and joy with your children is truly magical.

But planning a Disney vacation can be overwhelming. There are so many moving parts to consider, like dining reservations, Genie+ reservations, planning your park days and activities. There is so much information out there on the internet it is hard to know if you are getting the best, correct and up to date information.  

Where do you start?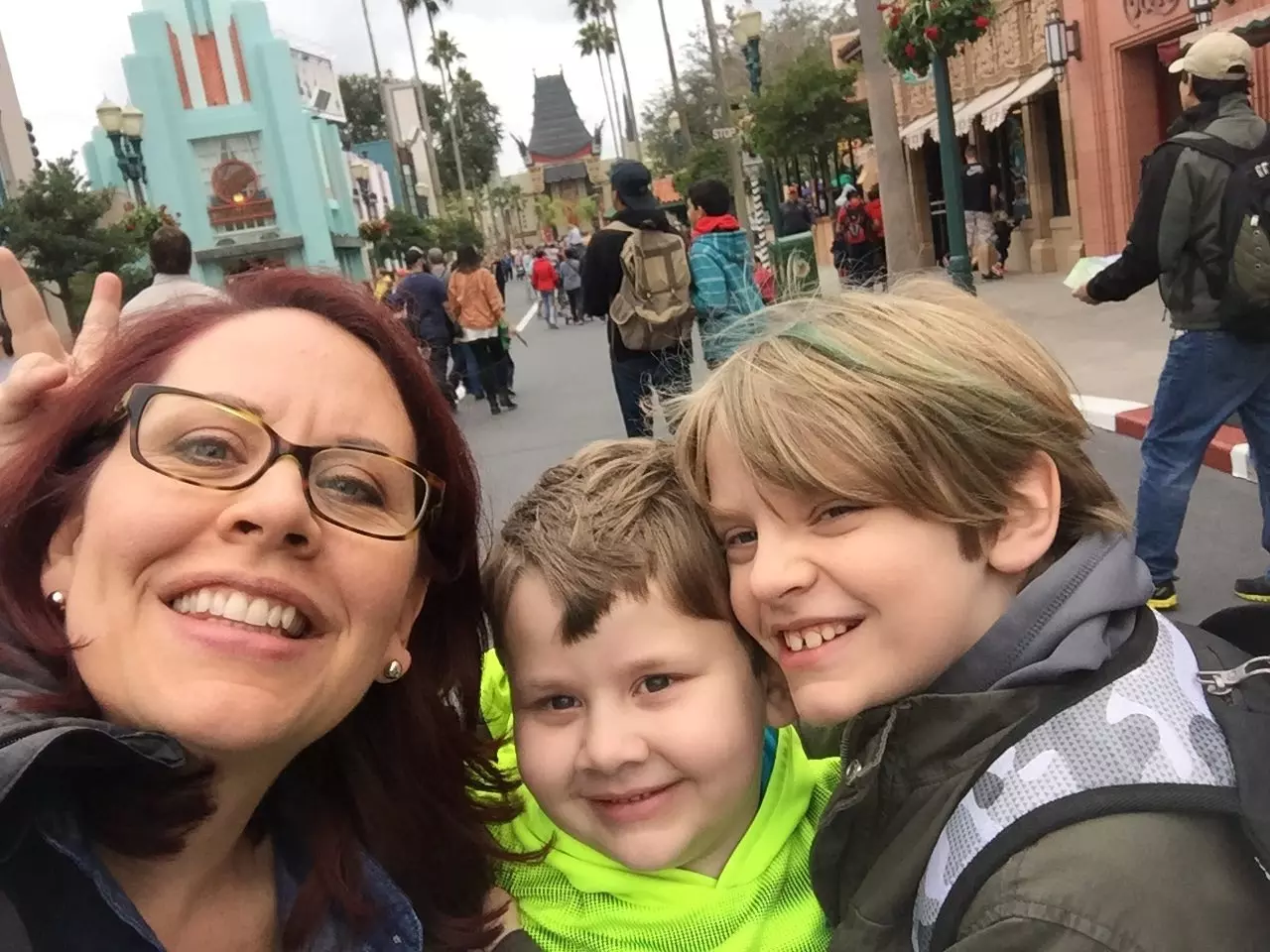 Family Travel Boutique agents are Disney College of Knowledge graduates. We have been to Disneyland, Disney World, Disneyland Paris and even sailed on the Disney Cruise Line.
We believe in the Disney product and all the joy, happiness and Magic that comes with a Disney Vacation. We bring experience and expertise to the table when we are creating your perfect Disney Vacation.
Personalized VIP Disney Concierge
We are here to make sure the planning process is easy and stress free.  We will help you plan all the details from flights, hotels and transfers and more.  Also, we are here before, during and after your vacation.
Personalized Disney Vacation Itinerary
We will work with you to create a detailed itinerary that makes sure you get the most out of every park.  From extra magic hours, special shows, dining reservation, it will all be there in one place.
Disney Park Plan of Attack
Is there a better day to go to the Magic Kingdom?  Do I need a Fast Pass? How can I cut down on waiting in line?  Once we have  your itinerary we will provide you with a plan for each park so that you get the most out of your day.
Being Disney Specialists we can make sure you are getting the most value for your vacation.
If a special or discount comes up during or after our planning we will make sure you get that deal.
We will take care of all your Dining, Fastpass+
and special event reservations to make sure
you get the times and locations you want.
Beyond our own personal love and experience with Disney our agents are Disney College of Knowledge graduates.  We are constantly learning and keeping up to date on all things Disney.
Choose any of the below buttons to see more information.
You and your family can enjoy both Disneyland and California Adventures Park along with all the fun and sun that Southern California has to offer. We will work with you to make sure your Disneyland vacation fits your family, planning the details, fun, and all that you want from your trip.
The whole family will have a chance to experience fantastic destinations and ports, Broadway-style musicals, first-run films, Disney Characters, deck parties, and even fireworks. Along with helping you choose a sailing and ship, we will help with reservations, port excursions, and insider Disney cruise tips and information to make sure you have a memorable cruise.
Start Planning Your Disney Vacation Today
Create lasting memories with your family with a once-in-a-lifetime experience! Contact us to learn more.