Turning Dream Family Vacations Into Reality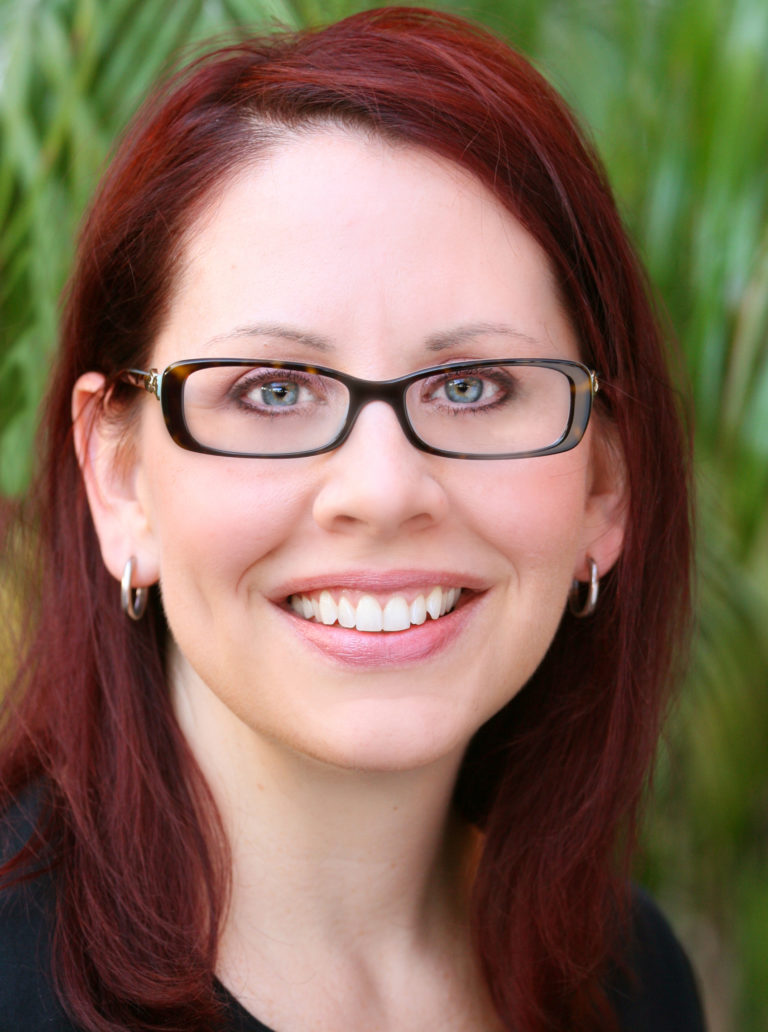 About Family Travel Boutique
In 2011, Family Travel Boutique was created to share our passion for travel, and a dream to help families create amazing adventures where they could relax, reconnect and create memories to last a lifetime. We provide our families with personal VIP concierge vacation planning services creating stress free and memorable vacation.
We know that families are busier today than ever. We know you do not have the time to spend hours scouring the internet looking at site after site wondering if you are getting the most value for your money, if you are heading to the right destination or choosing the resort that is right for your family. Our agency prides itself on being able to take the stress and overwhelm out of planning that very important family vacation. Family Travel Boutique and our agents make it our mission to be up to date on new family destinations, resorts and activities that will make YOUR families vacation one to remember.
Personalized VIP Concierge Planning Services
We will help in planning all the details from flights, hotels, transfers, and more. You will also have access to our insider tips and destination information.
Personalized Vacation Itinerary
We will work with you to create a detailed itinerary to get the most out of your vacation. This includes excursions, tours, dining reservations, and more.
Our team ensures that you get the most value from your vacation budget. You may only get one vacation a year, and we want to make sure it's memorable and goes beyond your expectations.
Count on us to get you the dream getaway you and your family deserve. We achieve that by constantly training our staff and researching suitable destinations and vacation options.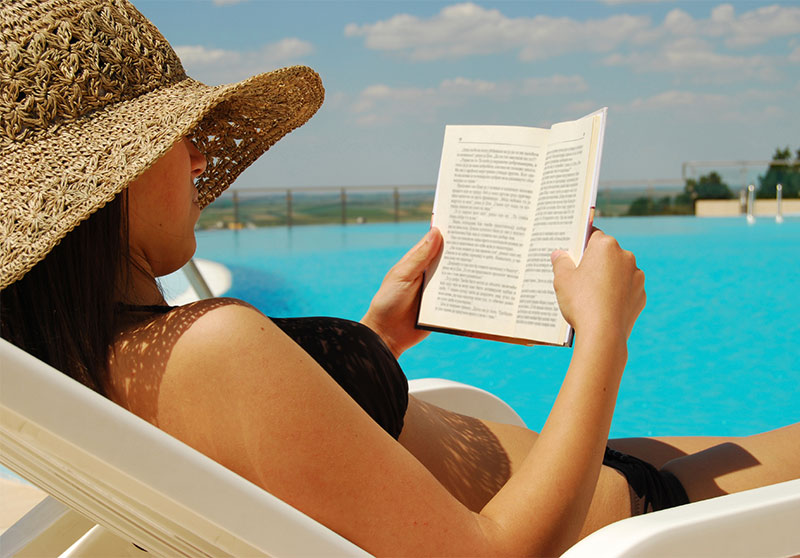 It's our mission to be updated on new family destinations, resorts, and activities that make your vacation one to remember. We pride ourselves on being able to take the stress out of planning your vacation.