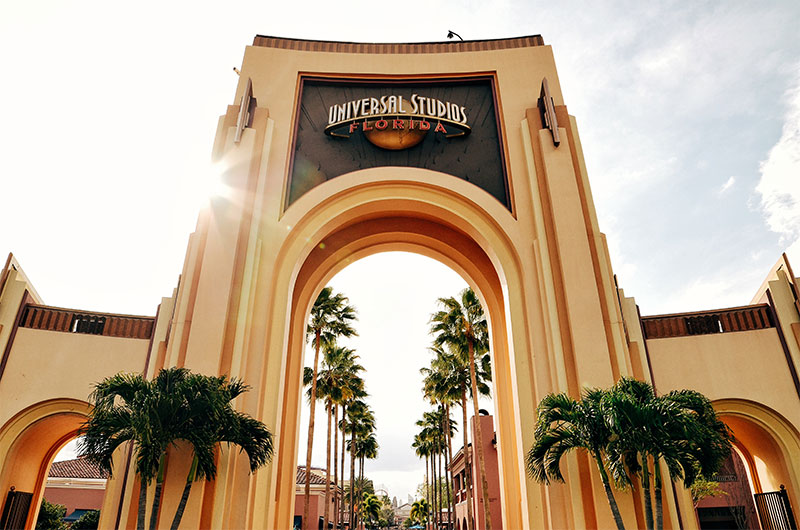 Your Amazing Vacation at Universal Studios Awaits
Universal Studios offers exciting and fun-filled parks, shows, rides, and more. With Family Travel Boutique, there's no cookie-cutter planning involved. We'll organize all the things you need for your trip, so all you have to do is sit back and enjoy your trip.
Personalized VIP Concierge
We will help you plan all the details from flights, hotels and transfers, and more.
Universal Studios Vacation Itinerary
Our agent will create a detailed itinerary, from early entry hours to special shows and dinner reservations.
If a special promo or discount comes up during or after our planning, we will make sure to be on the ball to get you those additional savings if you qualify.
We will take care of all your dining and special event reservations to make sure you get the schedule and locations you want.
Start Planning Your Universal Vacation Today
Create lasting memories with your family with a once-in-a-lifetime experience! Contact us to learn more.
Wizarding World of Harry Potter