Owner & Chief Memory Officer
I Love to Travel, but more importantly I LOVE helping my clients relax, reconnect and create memories to last a lifetime. After almost 20 years in the film and TV Industry and starting my family I left to follow my heart and passion for travel. Since, 2011 I have been helping families, couples and groups discover the world. I consider it my mission to continually visit resorts, destinations and learn all I can to make sure I can offer my clients first hand and expert concierge service.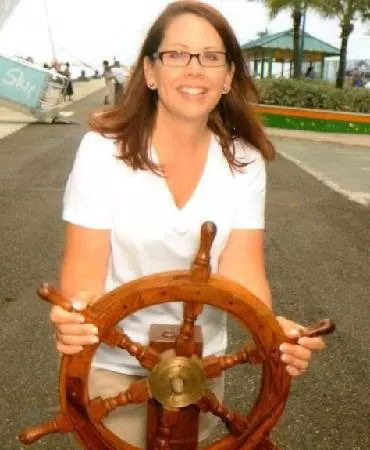 Why Choose Family Travel Boutique?
It does not matter if you are new to the business or have been in business for years we are here to help you create the business of your DREAMS.
Do you love to travel? Do all your friends and family come to you with questions and ask for your help in planning their vacations? Are you an organizer, planner, and a "get it done" kind of person? Are you looking for an opportunity to take your passion for travel to build a business you can call your own? Well then, we at Family Travel Boutique have an amazing opportunity for you!